Plumbing, Heating & Cooling Products & Services in Moose Jaw
Since 1982, the professional team of contractors at Discount Plumbing & Heating has been serving residential and commercial clients in and around Moose Jaw with complete plumbing and heating repair, maintenance and installation services. You can trust our team to get the job done correctly, on time and on budget!
Furnaces & Air Conditioners
Whether you need to stay cool during the summer or warm during the winter, Discount Plumbing & Heating has the skills needed to repair and install furnaces and air conditioning systems. As a Premier Lennox dealer, you can trust that supplying only top quality products is our standard. Hire Discount Plumbing & Heating for all your heating and cooling needs.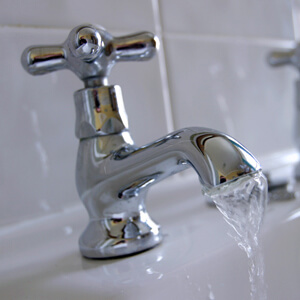 Plumbing Fixtures & Supplies
We can provide fast, friendly and reliable plumbing services for everything from routine leaks and drips, to more demanding problems like fixture and drain repair. Our plumbing fixtures and supplies are only of the premier quality to ensure their durability, saving you money in the long run. Whether it's an installation or repair job, our team of plumbing mechanics will have your kitchen and bathroom running at its best for years to come.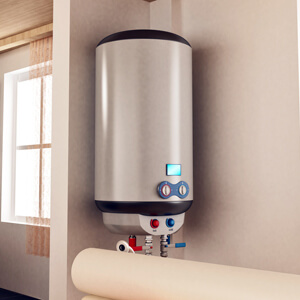 Water Heater Installations
You use your water on a daily basis, so it is important to have your water heater working at its best. We supply Moose Jaw with high quality water heater installation. If you need a new water heater, be sure to call the professionals at Discount Plumbing & Heating to install one today!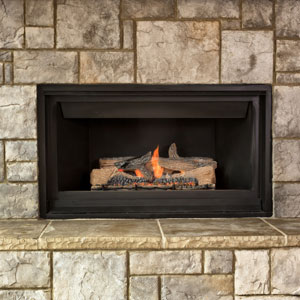 Natural Gas Fireplaces
Take your next outdoor gathering to the next level with Discount Plumbing & Heating. Or keep your family and yourself warm and cozy by installing a natural gas fireplace in your family room or bedroom. They give you the charm and elegance of a traditional fireplace without the mess of firewood. Business can benefit from natural gas fireplaces as well.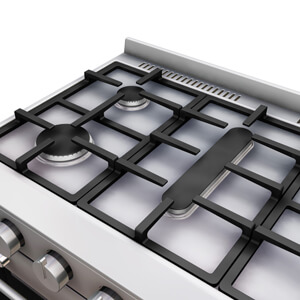 Gas Fitting
Let the professionals at Discount Plumbing & Heating repair and install your home's gas lines. We offer gas line installation, repair and replacement for household appliances such as gas dryers, gas fireplaces and gas ranges, as well as outdoor gas line installation for barbeques, patio heaters, outdoor kitchens and more!